US dedicated to provide every solution for your business essentials
Private Office
Private office with capacities ranging from 2 people that can be used to start up to grow your business. Available in various sizes depending on the needs of each company.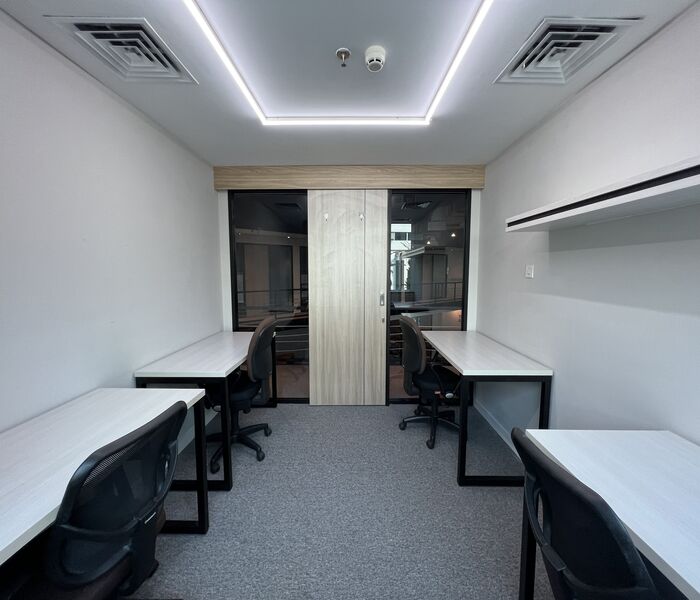 Coworking
An area that functions as a workspace, community, to rest. Has complete and comfortable facilities such as tables, chairs, sofas, play areas, to pantry for business people to freelancers or independents.
​
Event Space
Space to carry out various community activities ranging from seminars, exhibitions, to talk shows with a capacity of more than 50 people. It can also be an activity room for private events from a company or independent association.
Meeting Room
We can help you get more out of your meetings, from finding the best room for your needs to creating a great experience for your attendees.
Virtual Office
Virtual office address rental facility for more trusted business purposes. More practical, cost-effective, and favored by the younger generation who are just starting their business.