About Us
US is a workspace for a better lifestyle & work.
The most complete Coworking and Community Area for all your needs. A space to work, gather and build community for all. Whether for business people, an innovator, or a person who wants to make an impact on many people out there.
A private office with a wide selection of space capacities for those of you who are just starting out or are developing a business.
Virtual office address rental facility for more trusted business purposes.
Company establishment, licensing, and legality services including consulting services from experts.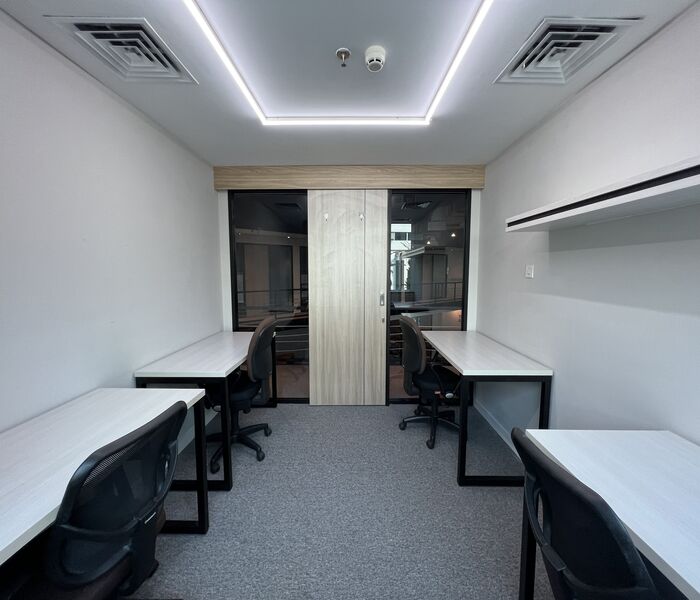 Private Office
Coworking
Event Space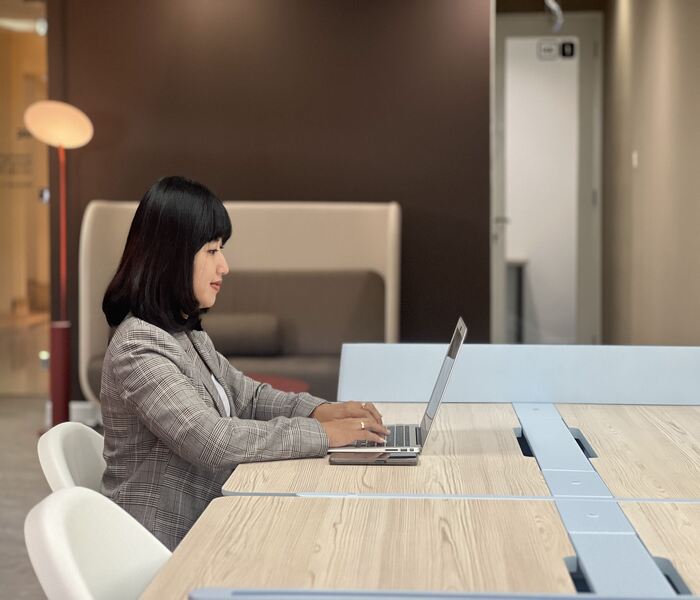 Virtual Office
Meeting Room
Legal Service
Multifunction Room to increase productivity!
The place is comfortable, cool for work as well as a place for beautiful photos. The facilities are complete, plus the coffee is also delicious. The most comfortable coworking in Kelapa Gading.
The prices and facilities offered are very competitive compared to the coworking spaces & private offices that we have used before.
The most comfortable place to work. Strategic location, good facilities and cleanliness, can add relationships! :)
Partnership
Make your mark!
US is open to working together to build a comfortable living and working ecosystem that is integrated with business people with a similar vision and mission.
Work With US