Having the best Coworking space and Community Area is not our end goal. US wants to move further to reach the best future business opportunities with you.
Property Partners
US works with businesses of all shapes and sizes. Starting from startup businesses, community organizations, to experienced business professionals. Even though we cooperate with many parties who have different scales, US goals remain the same to build and facilitate access to ways of living and working that are increasingly comfortable in the future.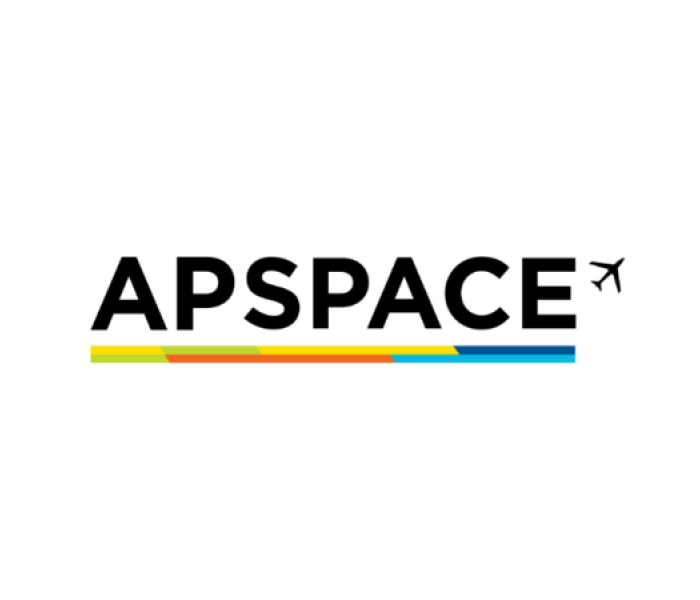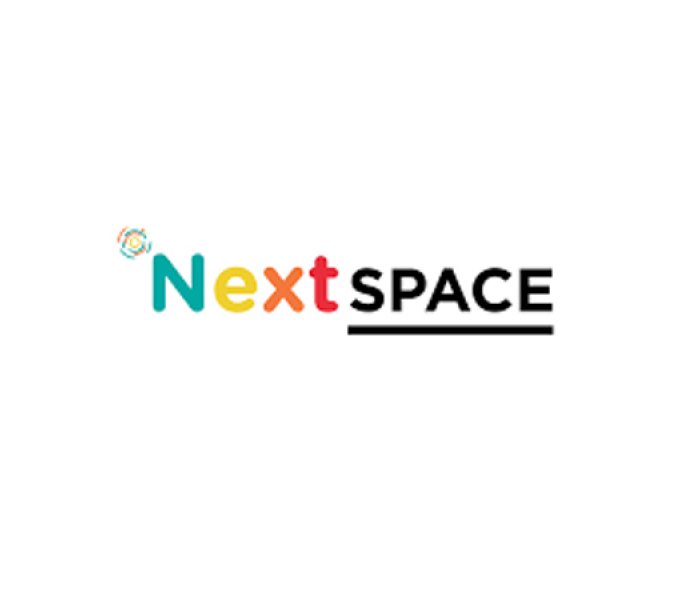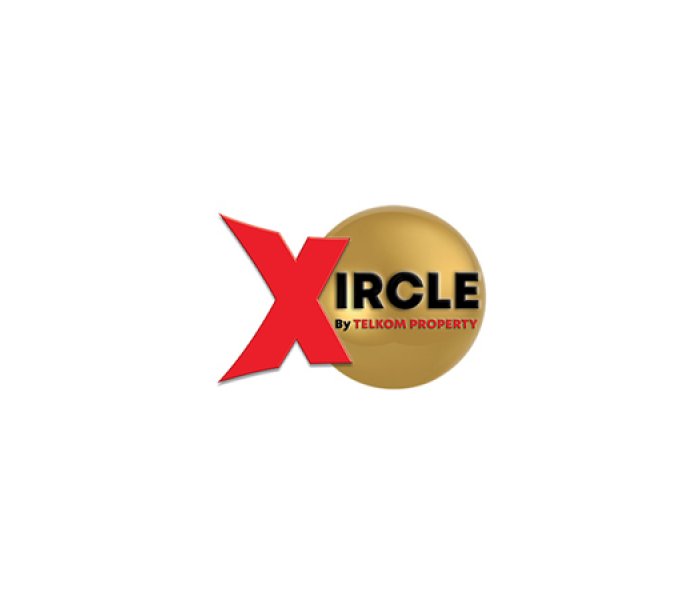 The best place to work and build community for the current generation
END-TO-END SERVICE
US provides services from start to finish. US also provides complete functional solutions for the needs of members or prospective members who need it.
FILL YOUR SPACE MORE EFFECTIVELY
Do you have unused land, house or shop? US could be a solution to make better use of the land. Together, we create a place that will help this generation have a hybrid lifestyle that suits their needs.
ACHIEVE BETTER MARKETING RESULTS
A good marketing strategy is the key to increasing awareness or sales today. US has an internal team that can help your business move faster, more effectively, and of course up to date.
Next Space, Bandung, Jawa Barat
Located on Jl. Trunojoyo, Citarum, Bandung City, US cooperates with Telkom in developing one of the best working space and community areas in the Bandung area, West Java. NextSPACE Bandung under the auspices of US has become the right bridge to bring together professionals ranging from freelancers, artists, to entrepreneurs in the area so far. It is hoped that in the future NextSPACE can expand this community network according to the needs of today's society.
APSpace, Tangerang, Banten
In collaboration with PT Angkasa Pura II (Persero), US formed APSpace which is located at Soekarno-Hatta International Airport Cengkareng. This is a premium working space in the Terminal 3 area that can not only be used for work but also has services such as meeting rooms, event spaces, business lounges, high speed internet, and sleeping pods. This collaboration is a breakthrough that brings service standards in the airport area to a higher level and meets the demands of professionals who need a comfortable and safe workspace at the airport.
Xircle, Buah Batu, Bandung
Co-working space is a collaborative initiative between Telkom Property and US Co-Working Space (USpace), which was realized to meet the need for a modern, connected, and flexible work space in the South Bandung area. Co-working space is also an attractive option for companies because the rental costs are lower compared to traditional offices. Come join us. With comfortable workspaces, high-tech collaboration areas, modern meeting rooms, and superfast internet access, Co-working Space XIRCLE will provide an optimal work experience.
Bandung, Jawa Barat
Next Space
Tangerang, Banten
APSpace
Buah Batu, Bandung
Xircle
Community and Media Partners
Keeping up with the times, US also wants to work together to convey the aspirations of the current generation through collaborative programs with media players and the community. Together, US hopes that we can become a place to grow and develop together for a balanced work and life pattern that is beneficial for many people.
Working with US